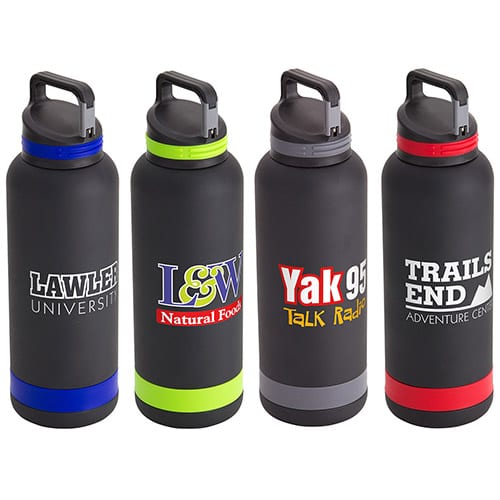 Drinkware is the fastest growing product category in the promotional products marketplace and in 2nd place behind only apparel.
Times have changed. In the past, reusable bottles and tumblers were mostly used for specific events. They helped keep us hydrated and/or caffeinated for one activity before going back in a drawer or in the trash. In today's Eco-friendly world however, drinkware is on the move. It goes to work, school, shopping, to the gym, on vacations, on people's desks and more, which makes it an increasingly valuable promotional product and marketing tool.

Refillable water stations are being built to accommodate this growing demand. Retail stores are now dedicating entire aisles to the category. Drinkware is officially a lifestyle accessory. And for many, it's a fashion statement. In today's market, one piece of drinkware is never enough.
This category includes more than just sports bottles, such as coffee mugs, travel tumblers, stadium cups, wine, Champagne and shot glasses, shaker bottles, beer steins, stem and stemless, light-up and color changing products are also available.  Fabrications include ceramic, plastic, paper, glass, polycarbonate, stainless steel, vacuum sealed, insulated, copper lined and flavor infused. Complimentary accessories include, bottle openers, corkscrews, coasters, wine carriers, napkins, straws and many other related items fall into this category.
Accessorize! Offer your clients and referral partners stylish insulated tumblers to spice up their morning coffee, cool stainless sport bottles to power up their workout, stemless wine glasses or beer mugs to chill out their evening. ALL branded with YOUR LOGO! CALL 480-628-3113 TO PLACE YOUR ORDER TODAY!
Les and his team at In Motion Promotions did an amazing job at suggesting items we needed for a quick turnaround event. The product arrived ahead of schedule and looked great. We will be using Les for future promotional items going forward.
— Jimmy Knight, Microsoft Business Development Manager
CONTACT US FOR THE LATEST TRENDS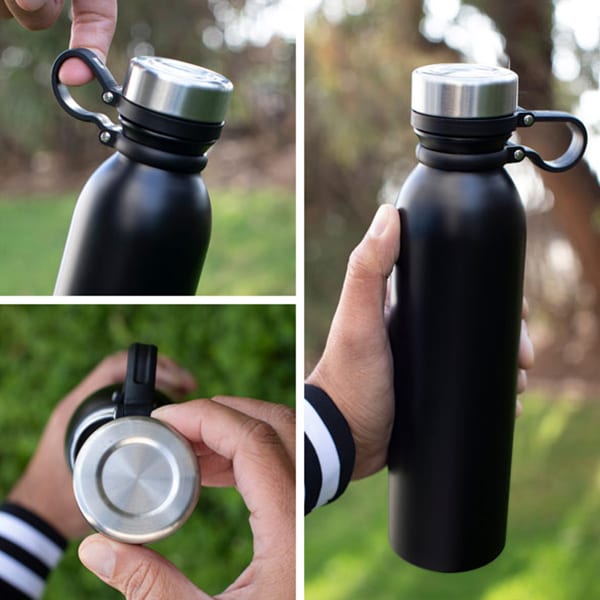 Stainless Steel/Vacuum Sealed