In Motion Promotions is a boutique branding and marketing company with experience working with small and mid-sized businesses as well as larger Fortune 500 companies. Our clients are in a range of industries from Real Estate, Financial & Professional Services, Health & Wellness, to Technology, Conferences-Seminars-Events, Travel & Leisure.  
We supply stylish branded apparel and a wide variety of logoed promotional products used for creating brand and customer awareness; growing client bases and building sales; enhancing trade shows and networking events; supporting employee incentive and safety programs, charitable fund raisers, corporate gifts and many other uses.
Our FREE consulting services include educational and problem solving strategy sessions on industry trends, which save our clients time, worry, stress and money while helping keep their marketing programs on track and on budget! We're creating lasting alliances with our clients that continually add value to their businesses!
Our office has been working with Les and Evan for years now, and for good reason. We are across the country and their communication and service is impeccable. Les is always very helpful with showing various options in product/ pricing and answers any questions you may have.  Evan is quick to get you clear and precise proofs and makes sure the promotional items content are just to your liking before production. Lately we have been doing some eye-catching items designed by our marketing department and they are so quick to get us templates that are perfectly clarified for our marketing designers making their job easier. And they turn out just beautifully with In Motion promotions high quality items. They make getting first-rate marketing materials easy.  We could not recommend and praise this company enough.
— Amber DiPaolo, Transaction Coordinator, Homeowners Financial Group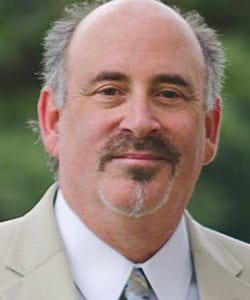 Les Abrams
Les Abrams, President and owner of In Motion Promotions is an industry veteran with vast experience as both an apparel manufacturer and a promotional products distributor.  
Les is a CPA and has been a serial entrepreneur for over 35 years creating companies in various industries. If you're a new start up or a seasoned and growing business, and regardless of what industry you're in, rest assured when it comes to branding and marketing your company's image, we have the team, talent and experience to make things happen. 
Please allow our many years of experience be an integral part of your Business Plan, Marketing Team and Branding Strategy. 
Wendy T. Miller
Wendy T. Miller, Sales Director, has been with In Motion Promotions for over 3 years bringing with her over 25 years of hands on sales and creative experience in promotional products, apparel and product branding.
Wendy has experience working with both For-Profit and Non-Profit organizations. Her knowledge in promoting companies utilizing product give away, corporate gifts and apparel is diverse and allows for her to work with both types of business models and all kinds of budgets. 
She offers her clients expert counselling in strategic planning for corporate events and marketing campaigns that incorporate promotional products and apparel into the mix. All fitting within a specified budget assuring they get the biggest "bang for their buck."  She assists in working with companies on lead times for ordering as well as unique product ideas so that her clients don't get "stuck in a time crunch with few choices and rush charges".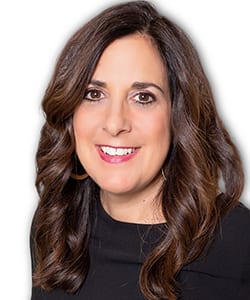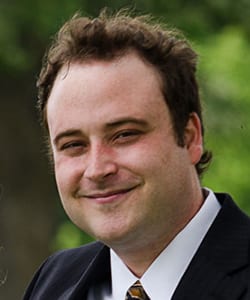 Evan Abrams
Evan Abrams, Operations Manager, has been at In Motion Promotions for over 5 years and is the person within the company that makes sure every aspect of your order goes right.
From conceptional client mock ups to order placement and processing; proof reviews and approvals; order scheduling and tracking all deliveries, supplier relations and customer service. In working with us, rest assured that your order is special and in capable and detailed hands every step of the way.