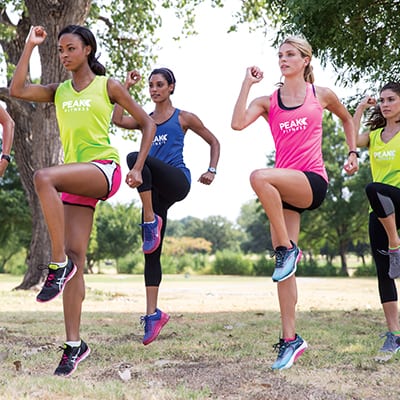 MED Spas, Outpatient Clinics, Hospitals, Chiropractors, Surgeons, Dentists, Nutritionists, Naturopaths, Physical Therapists, Salons and Day Spas, Veterinarians, Gyms, Personal Trainers and Boot Camps are just some of the medical practitioners, facilities and wellness specialists we work with.
Used as Client Appreciation and Referral Gifts and in Retention & Loyalty Programs. Industry related swag used for general marketing, networking and at trade shows to attract new prospects. From fashionable and functional workout apparel to hydrating reusable drinkware, to cosmetic bags, plush robes, first aid kits, stress relievers, ice packs, gym equipment, compact mirrors, lip balm, pedometers and pill cases. Think it, say it, we'll make it happen!
Whatever strategies you require to retain existing clients or attract new ones, our Team is standing by to provide a FREE brainstorming session to create the perfect programs with the ideal products, customized to your specific business needs and clientele.
In-Motion Promotions and Les have been supplying me and my business with promotional products for over 10 years. Their prompt service, attention to detail and pricing are outstanding. They are always very responsive and are able to turn my creative ideas into real products that suit the needs of me and my practice. They always exceed my expectations. I will always refer Les to anyone who wants a partner for their promotional product needs for their business.
— Chris B. – Chiropractor
CONTACT US FOR THE LATEST TRENDS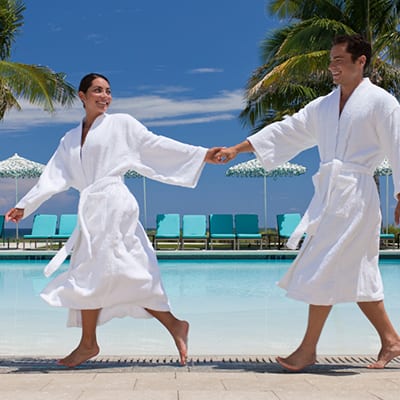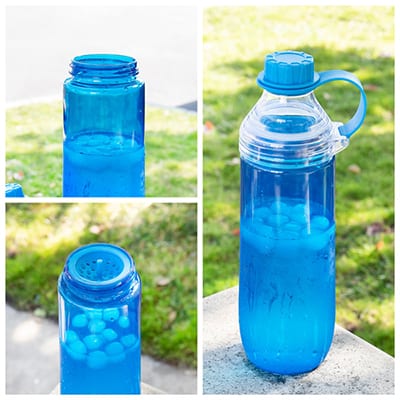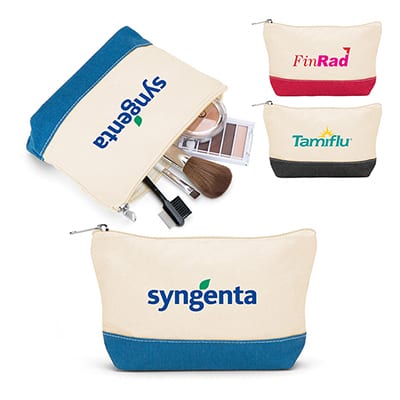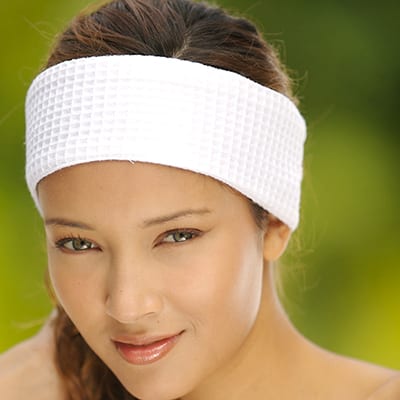 In Motion Promotions continue to be our go-to source for all types of promotional items which our patients love and value. Les and his team pay close attention to every detail when it comes to suggesting, designing, and delivering top-notch products to advance our practice message. Thanks to all of the people at In Motion!
— Eric Lernor, DDS