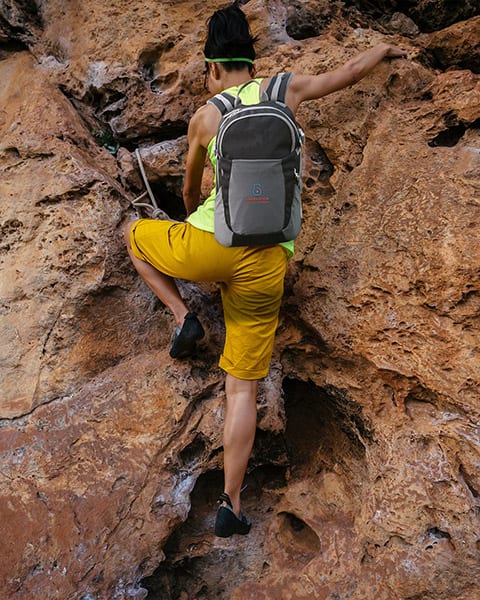 Golf: Callaway, Nike, Titleist, TaylorMade, all the top brands and we have them.  Golf balls, bags, tees, gloves, towels, tournament packs, gifts and giveaways, umbrellas, hats and apparel, markers, divot repair tools, anything and everything golf-we have it.
In addition, how about outdoor recreation and fun, Frisbee flyers, beachballs, picnic baskets and coolers, flip flops, pedometers, sand toys and games, footballs, blankets, chairs, beach towels and totes, BBQ tools, lights, binoculars, backpacks, duffels and dry bags are just a few items we can source for you.
Items and brands above are just the beginning for this large category. Let us know what events or promotions you have coming up and our Team will do all the research and present you with range of great options that fit your theme and budget.
Each year we work with Les Abrams from In Motion Promotions Inc. to purchase tote bags for our annual conference and exposition. The samples for the tote bags always arrive on time and the pricing is excellent for the quality you get. We will continue to work with In Motion Promotions Inc., and recommend them for their quick response time, great customer service, and a huge diversity of product choices!
— Victoria Banaszczyk, Senior Marketing Coordinator, First Service Residential
CONTACT US FOR THE LATEST TRENDS