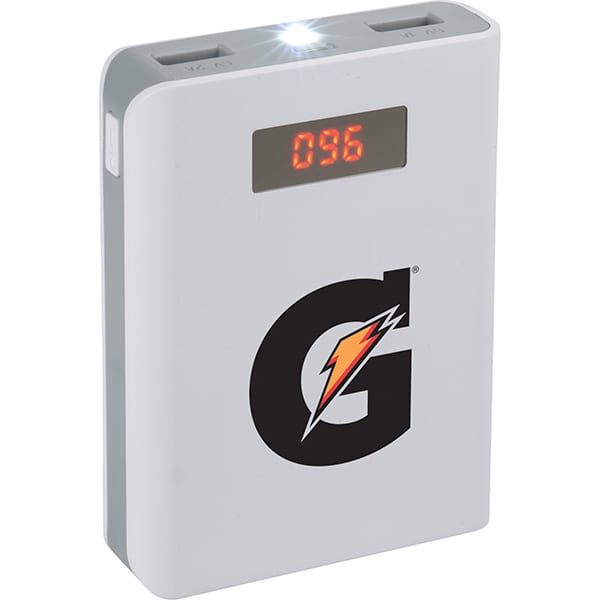 USB flash drives, PopSockets, power banks and chargers, cables and connectors, blue tooth speakers, ear buds and smart home devices, LED flashlights and lanterns, cell phone cases and accessories. 
Today's technology changes quickly, at In Motion Promotions we're up on the latest trends in the world of tech. Let's discuss your marketing and gift needs and we'll find the ideal product to fit within your budget!
I use Les Abrams and In Motion Promotions for all of my marketing materials.  I've become known for my creative and unique marketing items!  Les gets all of the credit!  He helps me find exactly what I need (even when I don't know what I'm looking for!) and always keeps my budget in mind!  I love In Motion Promotions!
— Sherry Gilbert, IllumiLife
CONTACT US FOR THE LATEST TRENDS