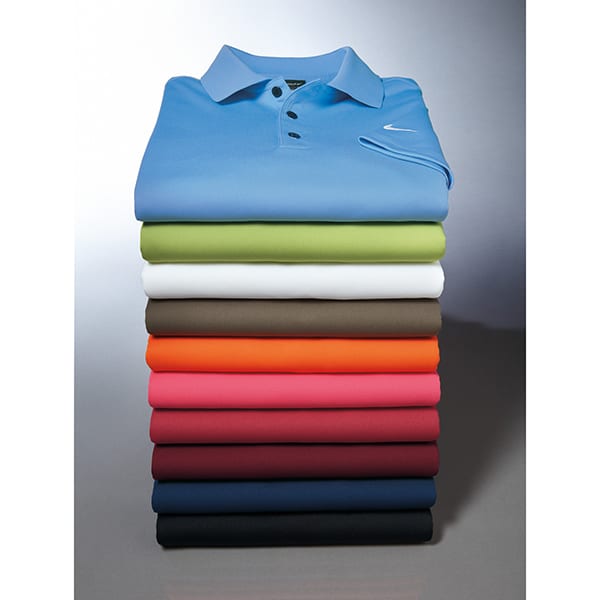 Apparel ornamented with your company's logo not only gives your staff a professional look, but becomes a perpetual walking billboard for your brand out in the marketplace!
Tee shirts, sweatshirts, hoodies, jackets, hats, golf shirts, business and leisure shirts, robes, blankets, towels, shorts, sweaters, scarfs, socks, flip flops, aprons, yoga and workout gear.  Cottons, spandex, organics, bamboo, tri and bi blend fabrics, moisture-wicking/performance blends.  Silk screened, sublimated and embroidered.  Brands like Nike, Under Armour, Puma, Oakley, Ogio, Adidas, FlexFit, Next Level, Cutter & Buck and many others. Whatever the garment, whatever the fabric, whatever the ornamentation required, whatever the budget, we have you covered!
The management team at In-Motion Promotions has years of hands on manufacturing experience in the garment industry catering to the corporate and promotional marketplace. When it comes to apparel, we've been there, done that, made it, seen it and we can do the same for your business. Let us outfit your staff, next event or retail program and we'll make your logo shine!
Working with In Motion Promotions over the years has been a great experience.  We have had vendors over the years, but no one has compared to your service, product and price.  You have provided design expertise and the knowledge of what the current and upcoming trends in the marketplace are.  Our members are always amazed on the quality of your products.  We at Maximum Fitness look forward to this continued business relationship.  Thank you always for a job well done.
— Rick Le Moine, General Manager, Maximum Fitness, Scottsdale, AZ 
CONTACT US FOR THE LATEST TRENDS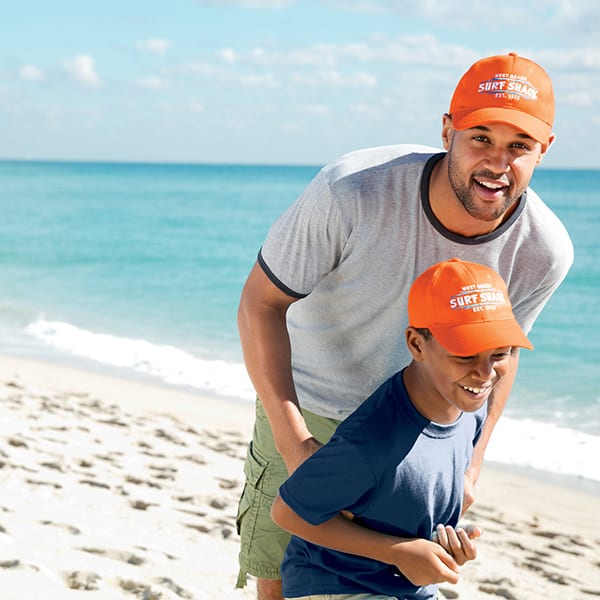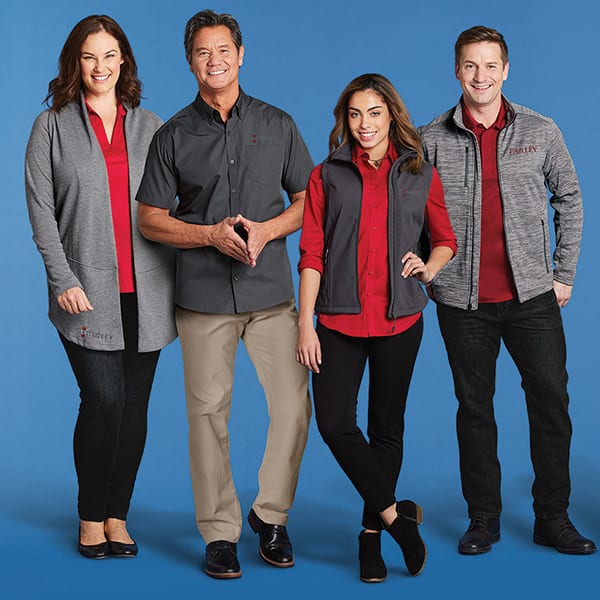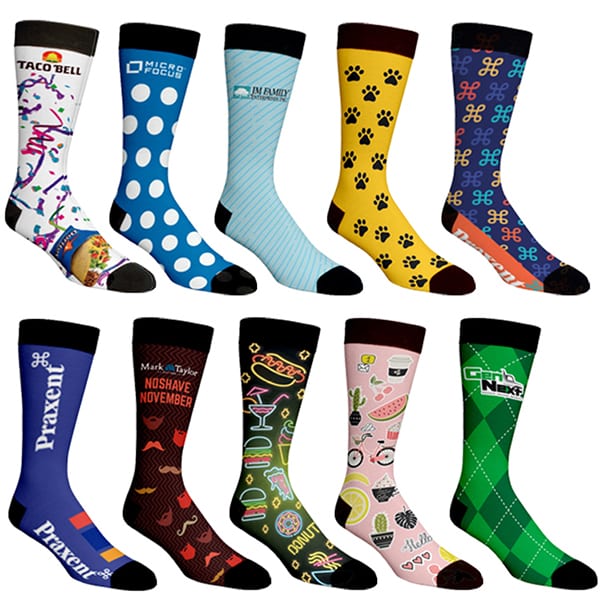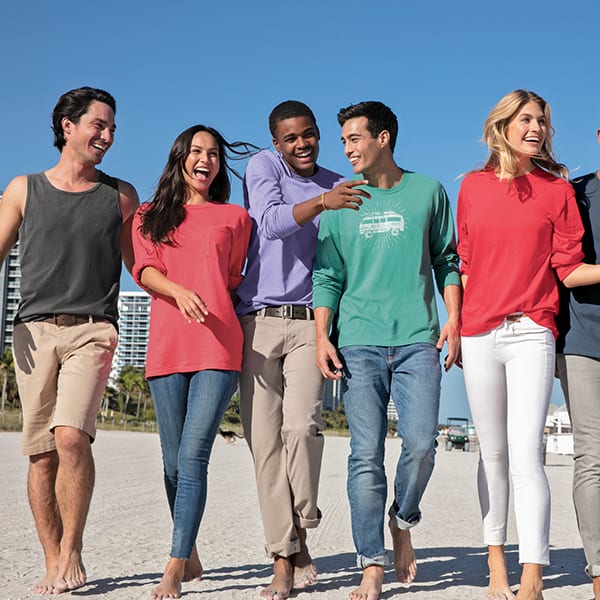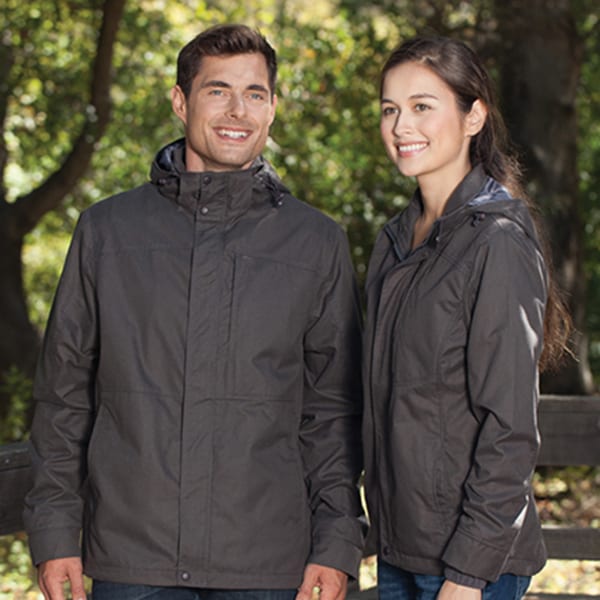 Les and his team are awesome, attentive and work to get us the best product! They have the best quotes for projects and even hand deliver the products to us which helps our staff out who are on tight timelines. We've loved working with him and our clients have loved their shirts!
— Houston Hana, Graphics Designer, Highlands Church