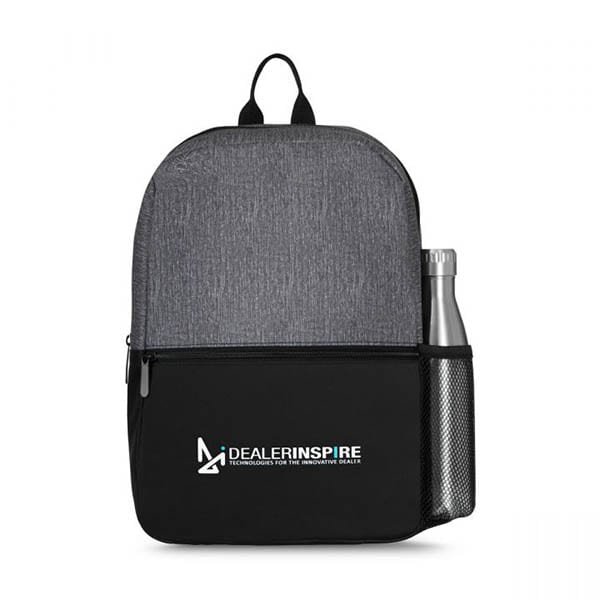 Pens and other writing instruments are in a massive and diversified category, available in a extremely wide range of prices, styles and personal writing preferences. Sticks, clicks, twists, stylus; ball points, gels, hybrid inks, roller balls; plastic, metal, natural and recycled materials; built in flash lights to light-up logos; from 25 cents to $25.00 to over $100.00.  
Note pads, adhesive notes, calculators, rulers, calendars, clocks, USB flash drives, cell phone holders, coasters, mouse pads, journal books and padfolios, folders, custom labeled water, name badge tags and reels, flashlights, memo clips, key chains, backpacks, messenger bags, are just the start.
Let In Motion Promotions help guide you through the maze and find the perfect pens and branded office products for your marketing needs, gift giving and budget.
Les and Evan with In-Motion Promotions have been nothing short of incredible to work with over the past several years.  As a small business owner, we have to be cost effective with our marketing and promotional expenses.  Les and Evan always recommend great products at great price points.  From beach towels, to high-end polos, to pens, In-Motion Promos has delivered on great products.  People always ask me where I get my "swag" from and I am always happy to tell them to contact Les and Evan at In-Motion Promotions.
— Nels Van Peursem, Esq., Van Peursem Law
CONTACT US FOR THE LATEST TRENDS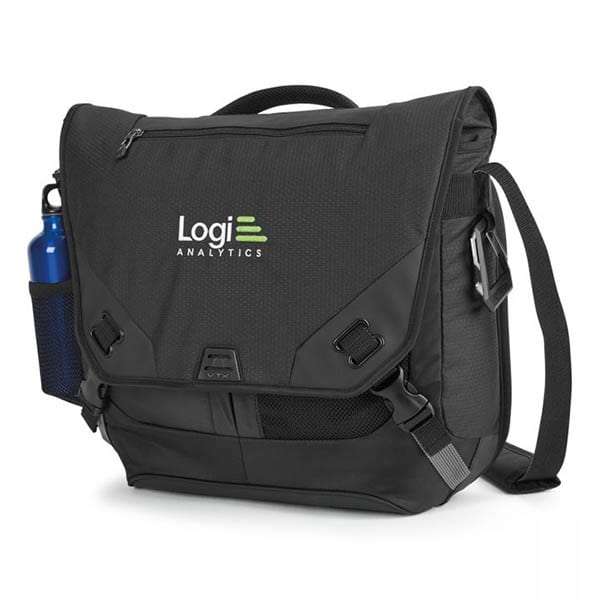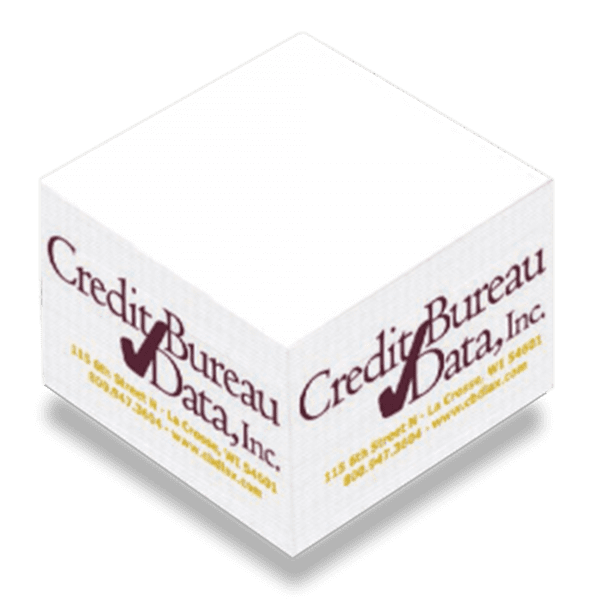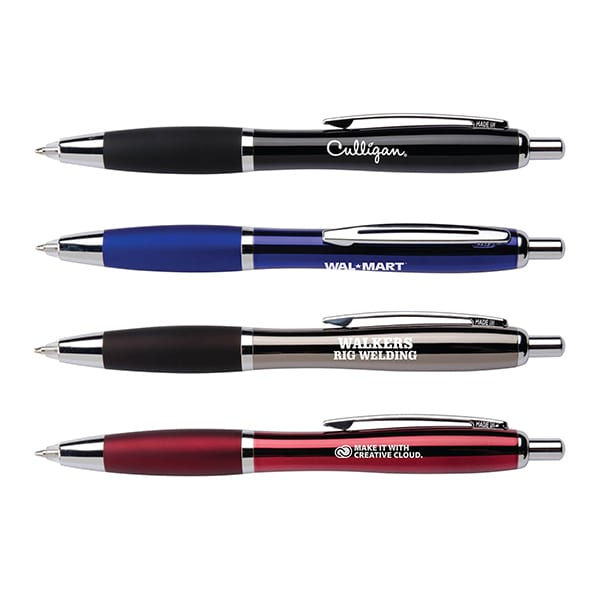 In Motion Promotions is a pleasure to work with. We have worked with them for several years now because we can count on excellent customer service, quick turnaround, and consistent quality.
— Michelle Kluft, Operations Manager, Nigro Karlin Segal & Feldstein-Business Management